ProMicom being the IT services provider, enables our clientele to drive their businesses with confidence by minimizing their risks and saving costs. Our innovative solutions derived from our experience and expertise to overcome IT challenges, allow our clients to focus on their core business activities whilst we assume full responsibility of their IT infrastructure and resources by managing their entire IT infrastructure through our dedicated managed services.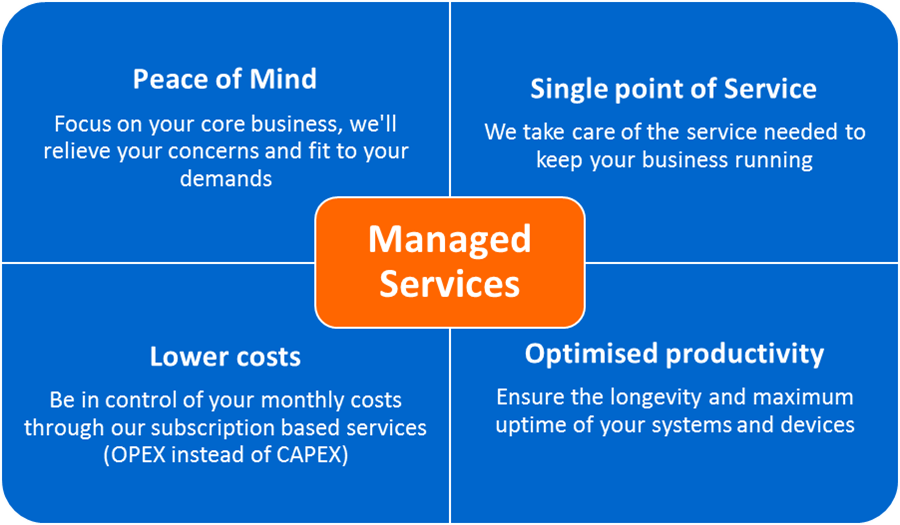 Below are components of our Managed Information Technology Services:
Outsourcing Infrastructure, Maintenance And Support
Network Management, Consultancy Services and Cabling Solutions
Application Software Development and Support Services
Telecommunication Equipment Sales, Support and Rental Services
IT Hardware Equipment Sales and Rental Services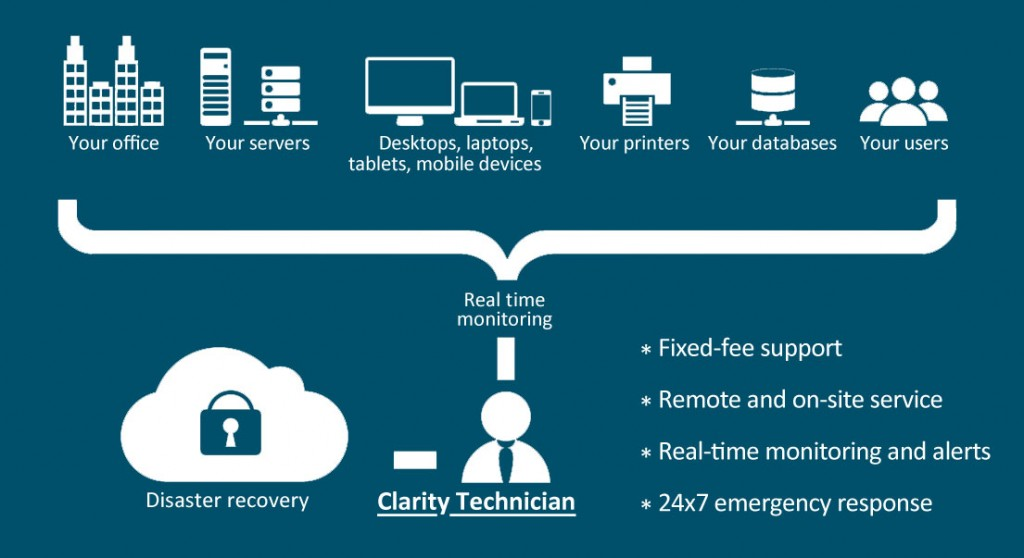 Disclaimer
Other trademarks and trade names may be used in this website to refer to either the entities claiming the trademarks and trade names of their products. ProMicom Sdn Bhd do not claim any proprietary interest in these trademarks and trade names of others.