ProMicom is a certified network and telecommunication cabling contractor. We specialize in customized networks and cablings to meet the specific needs of each of our clients. Our expertise encompasses a wide spectrum of the network and cabling infrastructure, from evaluation and design, to implementation and post-implementation support including outdoor cabling works using fiber armored cables.


We specialize in providing both indoor and outdoor cabling solutions. We offer the lowest rates for certified network equipment and cablings in our area. We provide 24 hours and 7 day a week support to ensure we meet the requirements of customers in avoiding downtime, be it network emergencies, phone systems being down or your network maintenance, we are there and look forward to assist you.
Just email us at info@micom.com.my and we will revert to you or call us at +606-6322020 for an appointment.

At ProMicom, it is our policy to implement branded network equipment's with genuine AMP network cables for all our client's installation.
We are a registered partner with Cisco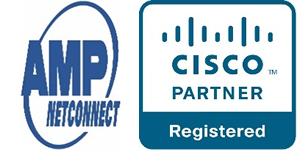 Some of the leading brands of network equipment and security system which we supply includes Cisco, Extreme Networks (Enterasys), Linksys Wireless Routers, Checkpoint Firewall, Watchguard and Fortigate.

We bring extensive experience in designing and maintenance of customized network and cabling solutions that suit all types of organizations, budgets and business needs. We offer our clients excellent value, improved efficiencies and customer satisfaction.

We provide the following structured cabling solutions:
Complete range of Copper cabling product.
Complete range of Fiber Optic Cabling product.
Cabling consulting and design.
Technical support services.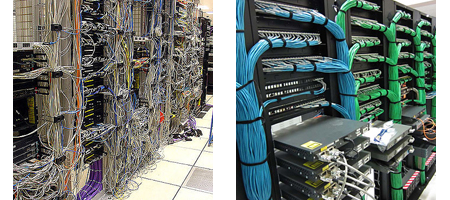 Our network monitoring and management software enables us to quickly detect, diagnose, and resolve network performance problems, network outages and work without any interruption thus giving our customers peace of mind leaving the problems to our experts.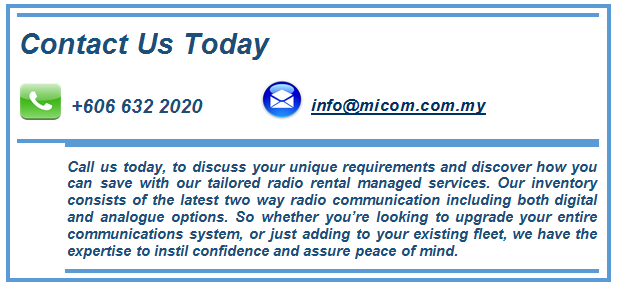 Disclaimer
Other trademarks and trade names may be used in this website to refer to either the entities claiming the trademarks and trade names of their products. ProMicom Sdn Bhd do not claim any proprietary interest in these trademarks and trade names of others.