ProMicom has partnered with SIERRA ODC, a full service offshore development company based in India. With this partnership, we offer a wide range of custom software development at reasonable prices for advanced custom business solutions.
SIERRA ODC, is a single source provider of a broad range of software services, including emerging technologies, IT consulting, large systems applications development and maintenance, reengineering legacy applications to client server and web technologies, client server applications development, integration of client server applications with online internet applications, packaged software development and contract programming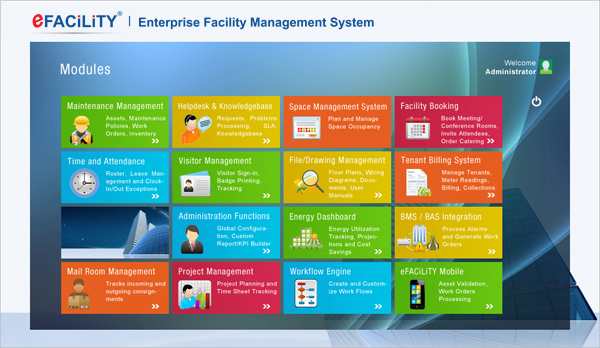 SIERRA ODC have developed world class enterprise level software products on various business requirements:
Facilities Management
Enterprise Resource Planning
Materials Management
Human Resources & Payroll
Intelligent Building Management
Maintenance Management
Fixed Assets
Warehouse Management
And many others.

We have established teams, in software product support with online email support facilities, installation and implementation support, telephonic and onsite support to various multinational organizations around the globe for the above range of products.
Please click here to know more about our partner and the range of software products supported.
Should you have any queries or requirement, please email to us at info@micom.com.my or call us at +606 6322020.