ProMicom Services (M) Sdn. Bhd. is fully committed to corporate social responsibility. We invest our time consistently for the wellness of the citizens. We are fully aware that good corporate citizenship, benefits our communities. Our involvement in social responsibility and community are persistent and crucial to our mission, caring for the communities we serve, conserving energy and natural resources and creating a safe and better environment to live and work.
ProMicom supports various organizations through its CSR programs, areas covering education support for underprivileged children, orphanage homes, religious bodies and cancer societies. Below are the official bodies which we have been supporting under our CSR program.
WWF (World Wide Life Fund): Animal Protection & Preservation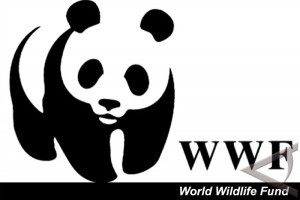 Malaysian Association For The Blind: Charity – Orphanage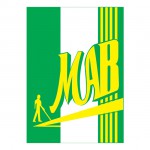 PHNS-Fund Raising: Charity – Education to Vivegananda Charity Organization: Charity – Education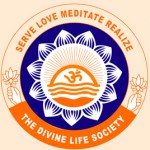 Hospice: Charity – Cancer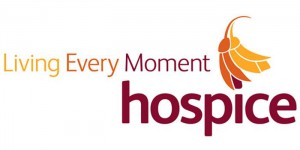 UNICEF (United Nations Children's Emergency Fund): Charity – Orphanage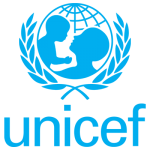 Apart from the above, ProMicom also support state and national sports bodies and play an active role in sports funding to further help in the development of sports in Malaysia. We support Golf, Tennis and Cricket under the sports category of our CSR program.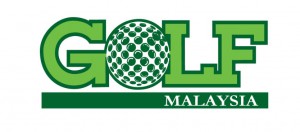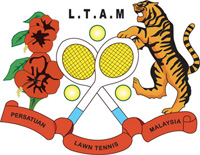 Disclaimer
Other trademarks and trade names may be used in this website to refer to either the entities claiming the trademarks and trade names of their products. ProMicom Sdn Bhd do not claim any proprietary interest in these trademarks and trade names of others.