PROMICOM is an approved corporate training provider by the Malaysian Human Resource Development Council (HRDC) – a subsidiary of Human Resource Ministry. We are authorized to conduct various training programs for our clients.
Corporate Learning Solutions
ProMicom's corporate learning solutions helps organizations identify, devise, customize, and implement technology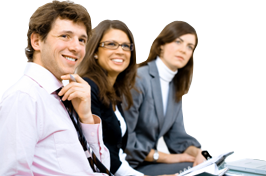 training solutions for the modern corporate environment, thus allowing organizations to work with a single point of contact for all their staff training needs.
In today's business climate, organizations must remain competitive and innovative with fewer resources. Learning initiatives target specific business challenges, such as compliance requirements and skill deficiencies, and can mature to become the key to enhancing innovation in the workplace.
PROMICOM offers both Instructor Led Training (ILT) and E-Learning courses
Instructor Led Training (ILT)
ProMicom is now actively involved in providing customized professional IT training for corporate and government sectors, a business segment which was MICOM's forte since 1988. We also provide industry relevant IT training for fresh graduates and subsequently help them to find jobs through our placement services.
Web based Training (e-learning)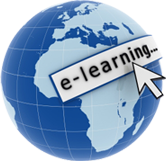 PROMICOM has partnered with MindLeaders USA to provide over 2000 soft skill and IT courses on line. MindLeaders USA is a pioneer in E-Learning courseware development offering latest soft skill and technology courses for more than 20 years. MindLeaders provides products and services that address training challenges and align training programs with organizational goals to help build success.
The online training programs are fully approved by HRDC and organizations that contribute to HRDC in Malaysia are entitled to 100% reimbursement of the course fee.