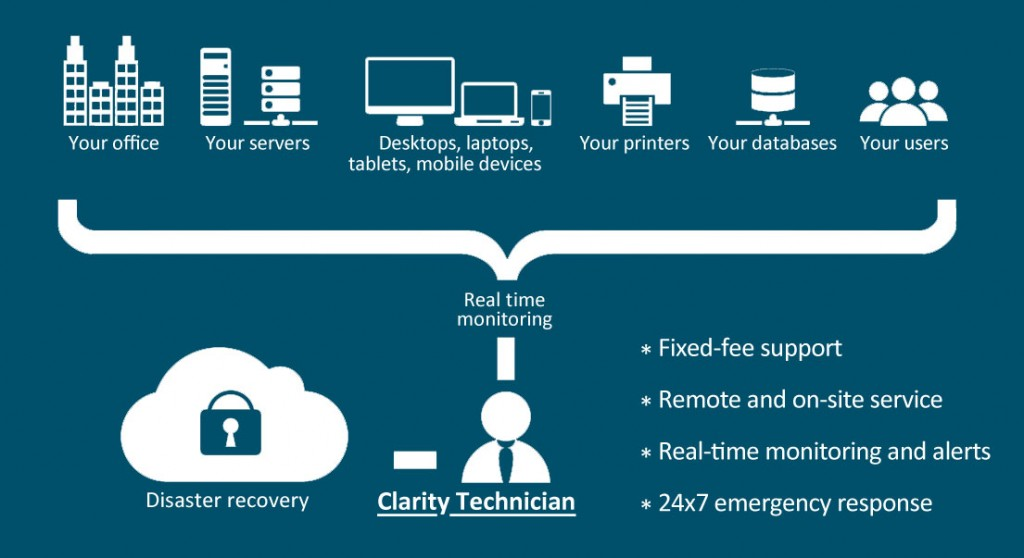 Click here to know what our outsourcing services has to offer!!!

We provide end-to-end IT business solutions and take the hassle out of server management by setting you free from the worries of downtime, security breaches and data loss through proactive monitoring and preventive maintenance. Hardware supplies, developing customized software solutions, systems integrations and system maintenance are few of our core activities and strength
We are authorized distributors for Hewlett-Packard (HP), IBM, Acer and Dell.

We have a highly experienced team of staff who are capable to:
Manage the server hardware sales and post-sales support.
Provide installation and configuration services.
Provide data migration services.
Provide technical training services.
Manage the entire server operation for clients.
Provide on-site technical and support resources to manage client's server environment.

We strive to reduce the organization risks by maintaining policy compliance and adhere to regulations with detailed, real-time assessment, auditing, alerting and remediation for the supported environments. We identify, track, address and even prevent vital configuration changes in real time. This is achieved through the following management services:
Rapid server downtime response management.
Automated daily backups and monitoring management.
Server and desktop security hardening and monitoring.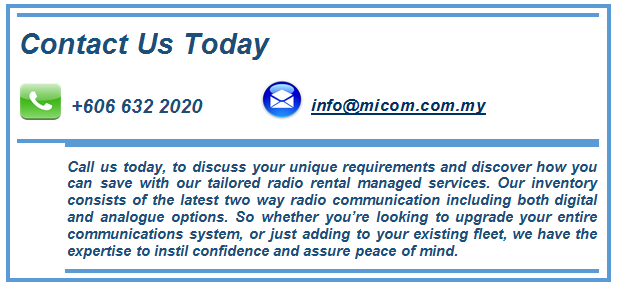 Disclaimer
Other trademarks and trade names may be used in this website to refer to either the entities claiming the trademarks and trade names of their products. ProMicom Sdn Bhd do not claim any proprietary interest in these trademarks and trade names of others.